PLACES. PEOPLE. OPPORTUNITIES.
YOUR PROPERTY IS OUR PRIORITY
Priority Properties provides a proven approach to servicing investment properties on a national level, specializing in retail, office and industrial full-service property management. Since our inception in 1999, Priority Properties has ranked in the top 10 management companies in the St. Louis region. We attribute this to our number one principle of building life-long relationships with clients and engaging knowledgeable and experienced staff that will provide superior service in the areas of retail management, brokerage, accounting, consulting and leasing.
Discover how hands on experience combined with professional service can lead to better yields and greater security with your important investment. Priority Properties has set a high standard of quality asset management, insisting that all properties be managed in a manner which reflects well on both the owners and tenants, while providing for long-term investment growth. Let us show you how we can provide the best return on your investment.
Good property management means more than simply supervising activities of rent collection, leasing, and property maintenance. It also involves a commitment to innovation and resourceful approaches designed to achieve the owner's investment objectives. Priority Properties' property management goes beyond the ordinary standards to make the vital difference in property management services. Thorough, comprehensive, hands-on management of property and people, and a personalized and professional approach ensures maximum investment profitability.

The Priority platform is a culmination of more than 100 years of commercial real estate experience.
We use and provide the most advanced intuitive, client-friendly technology.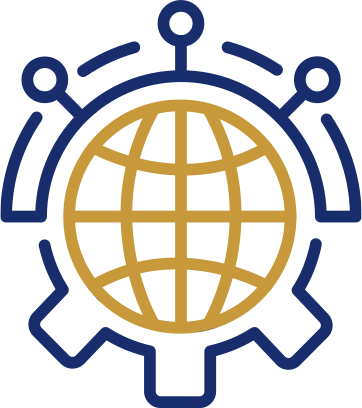 Our flexible model is designed to function across a wide variety of real estate scenarios to deliver real savings through industry-leading solutions.
Our strategic partnerships expand our national coverage, allowing us to provide higher levels of service and better value across the board. With offices in 14 regions and over 2900 properties across 40 states, we are able to cover all markets.